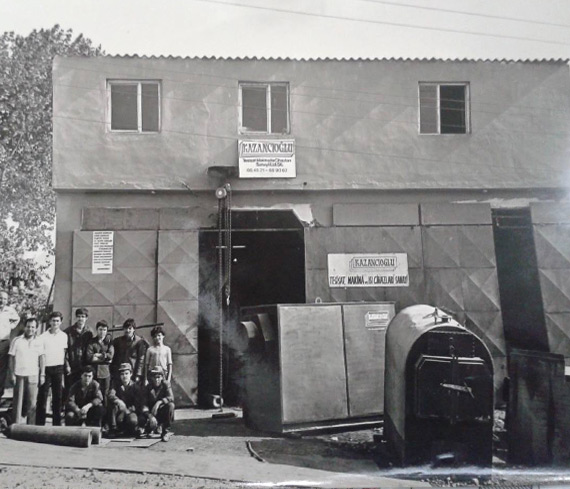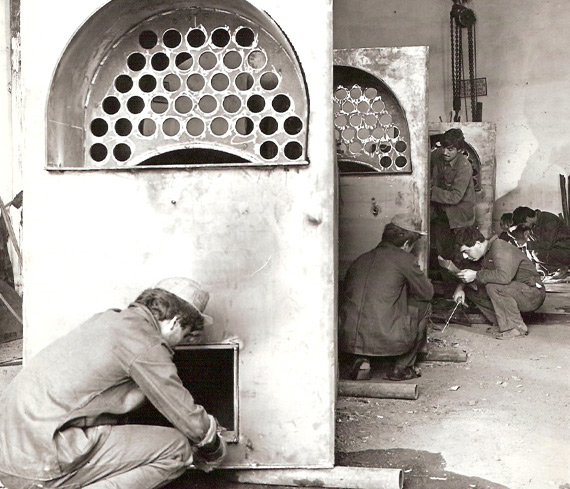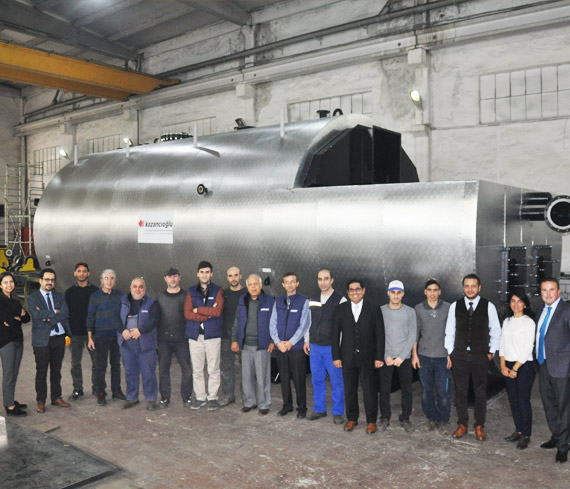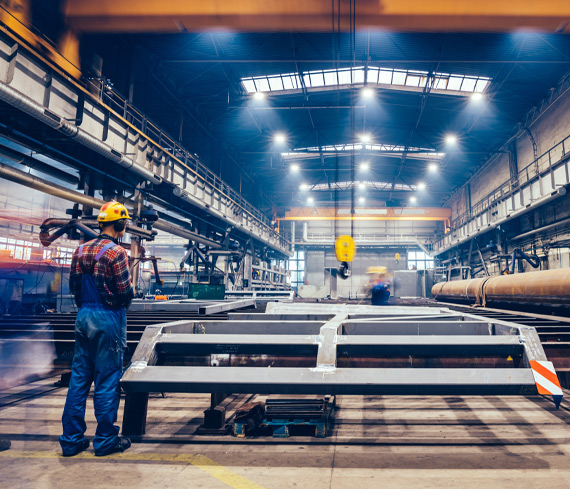 KAZANCIOĞLU
Technology That Adds Value to Nature
Established in 1983, Kazancıoğlu Mühendislik ® has successfully filled a large gap in the Turkish industry by becoming a reliable and high-quality supplier of Heating Devices, Steam Generators, Steam Boilers, Heating Boilers and Fuel Tanks.
In 1996, the company started its studies on Environmental Products Field and came up with Compact Wastewater Treatment Plants both for domestical and industrial use, solid waste sorting devices, solid waste incinerators, composter units. The company is, still, the first and only producer of STAINLESS STEEL Compact Wastewater Treatment Units in Turkey.
Today's global world with competition in every market, demands higher quality while decreasing the costs. Kazancıoğlu Mühendislik®, with its use of latest technologies in production combined with more than 25 years of engineering experience, is doing its part to decrease the expenses with more attractive and user friendly products.

KAZANCIOĞLU
How We Work?

OUR
References